About Protecht
Redefining the way the world thinks about risk
For over 20 years, Protecht has redefined the way people think about risk management with the most complete, cutting-edge and cost-effective solutions. We help companies increase performance and achieve strategic objectives through better understanding, monitoring and management of risk.
Our story
While others fear risk, we embrace it
First origins
The seed that our company grew from began in the late 1980s when our founders, David Tattam and David Bergmark met while working at PricewaterhouseCoopers. During this period, they cut their teeth on risk and risk management and saw how unsophisticated risk systems and processes were. There had to be a better way!
Their careers saw them next come together at the Industrial Bank of Japan and then briefly heading their own ways to Carrington Securities (David Bergmark) and Westdeutsche Landesbank (David Tattam). The pair remained in contact and the conversation on improving the way organizations handle risk gained momentum.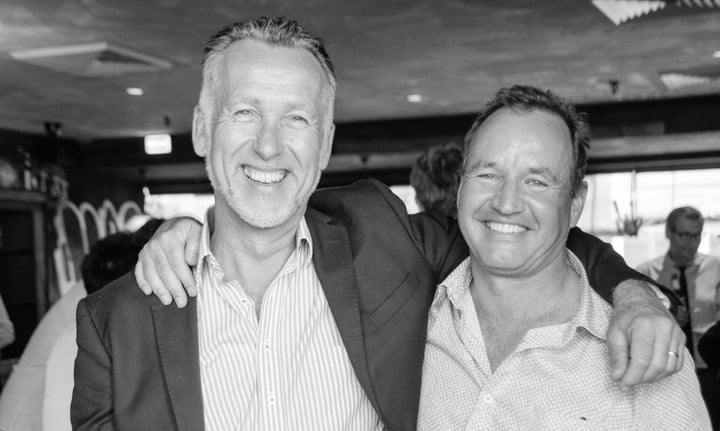 Starting the Protecht journey
The name Protecht (the combination of 'Protection' and 'Technology') was the result of a taxi brainstorm session between our co-founder David Tattam and his wife over 20 years ago. They didn't know it back then, but they had just set a series of wheels in motion that would take over two decades to unfold and result in a radical change to the way the world thinks about risk management.
In the early 2000s, David Bergmark and David Tattam decided they could be the change that the sector so desperately needed and began innovating their own solutions to meet their clients' challenges, through training, advisory and software development in risk. With backgrounds in finance, accounting and audit, David Tattam's passion led him to focus on risk and training while David Bergmark focused on his passion in using technology to deliver great risk management solutions.
Where we are today
Protecht today provides a complete risk solution comprised of world class enterprise risk management, compliance, training and advisory services to businesses of all sizes, regulators and governments across the world.
As CEO, David Bergmark leads the company through its global expansion, while as Chief Research and Content Officer, David Tattam brings world-class risk expertise and thought leadership that shapes our product direction and spreads the word of risk management.
We're with you for your full risk journey. Let's transform the way you understand and manage your risk to create exciting opportunities for growth.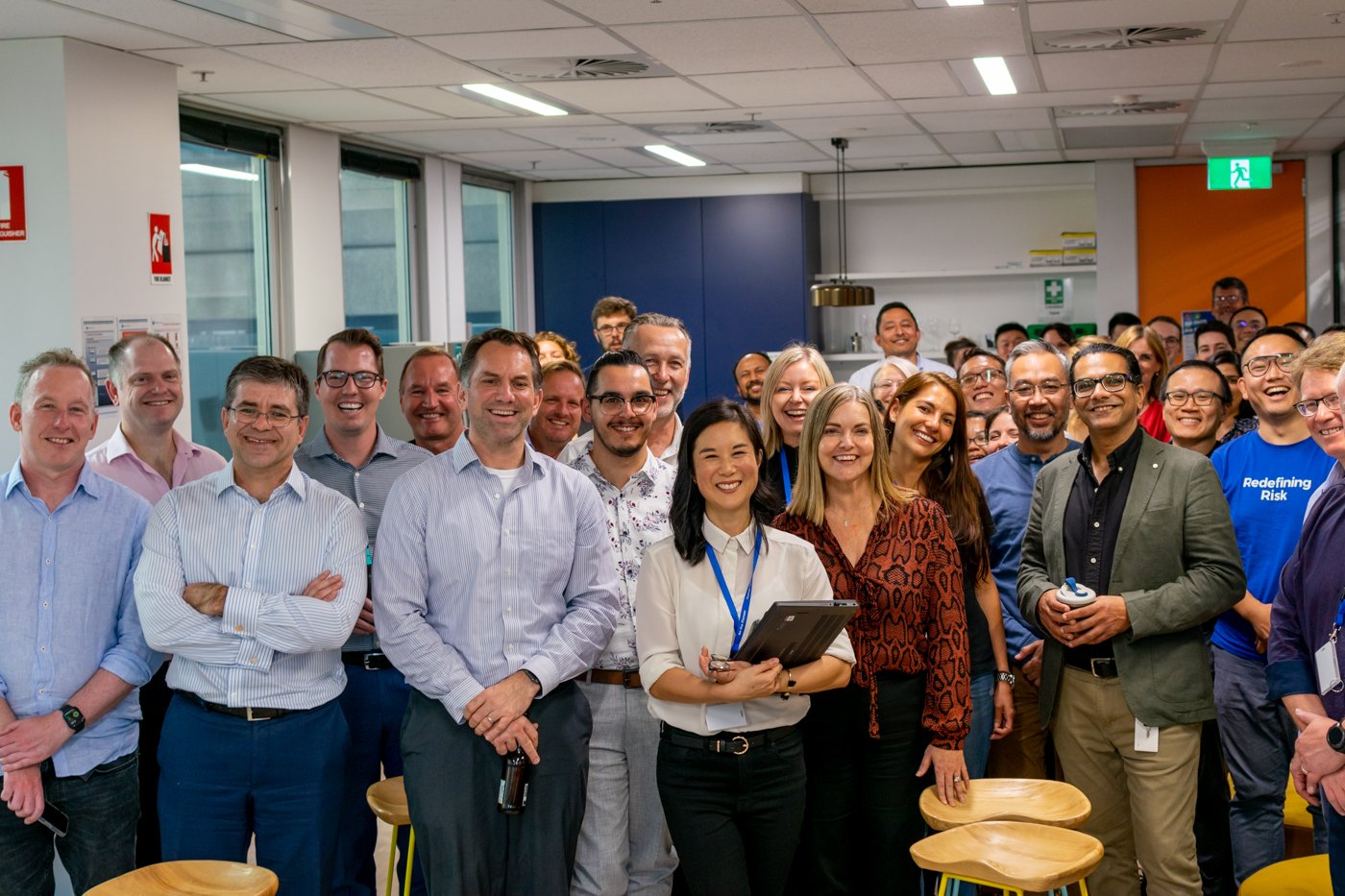 Protecht's values
We're a human company that is driven by purpose and aligned by values. Our shared values are a central focus for how we behave as a team and help to keep us aligned as an organization.
Be the pioneer
We're fearless in our pursuit of pioneering new solutions. Where others see problems, we see opportunity. Where others see the impossible, we see the endless possibilities. We encourage all members of our team to have a voice in where the company moves next.
Embrace taking risks
Taking more risks is not to be misunderstood as being careless in how we operate. We know that risk and reward are intrinsically linked and brilliant risk management is the fuel that drives us all to reach new heights. We do not fear risk, we embrace it.
Human connections
In a digital world driven by technology, it is easy to lose the human touch. It is important for us that 'who we are' never gets lost behind 'what we build'. Real relationships are the glue that holds us together as a team and the reason clients stay with us long term.
Empower people
People are the lifeblood of businesses. We know that powerful tools are only as good as the people using them. Empowering the people around you through leadership, encouragement and mentorship is the key to harnessing their full potential.
Work with us
Become a risk-taker. Help the world embrace risk.
At Protecht we're growing fast, and we need pioneering, authentic, energetic risk-takers to help us on our journey. If you're interested in a career with one of the most dynamic and exciting risk management providers, we'd like to hear from you. We're recruiting in all our regions and across all divisions, from Java developers to risk advisors. And we're a recognised Great Place To Work, with great opportunities to grow your skills and progress your career.